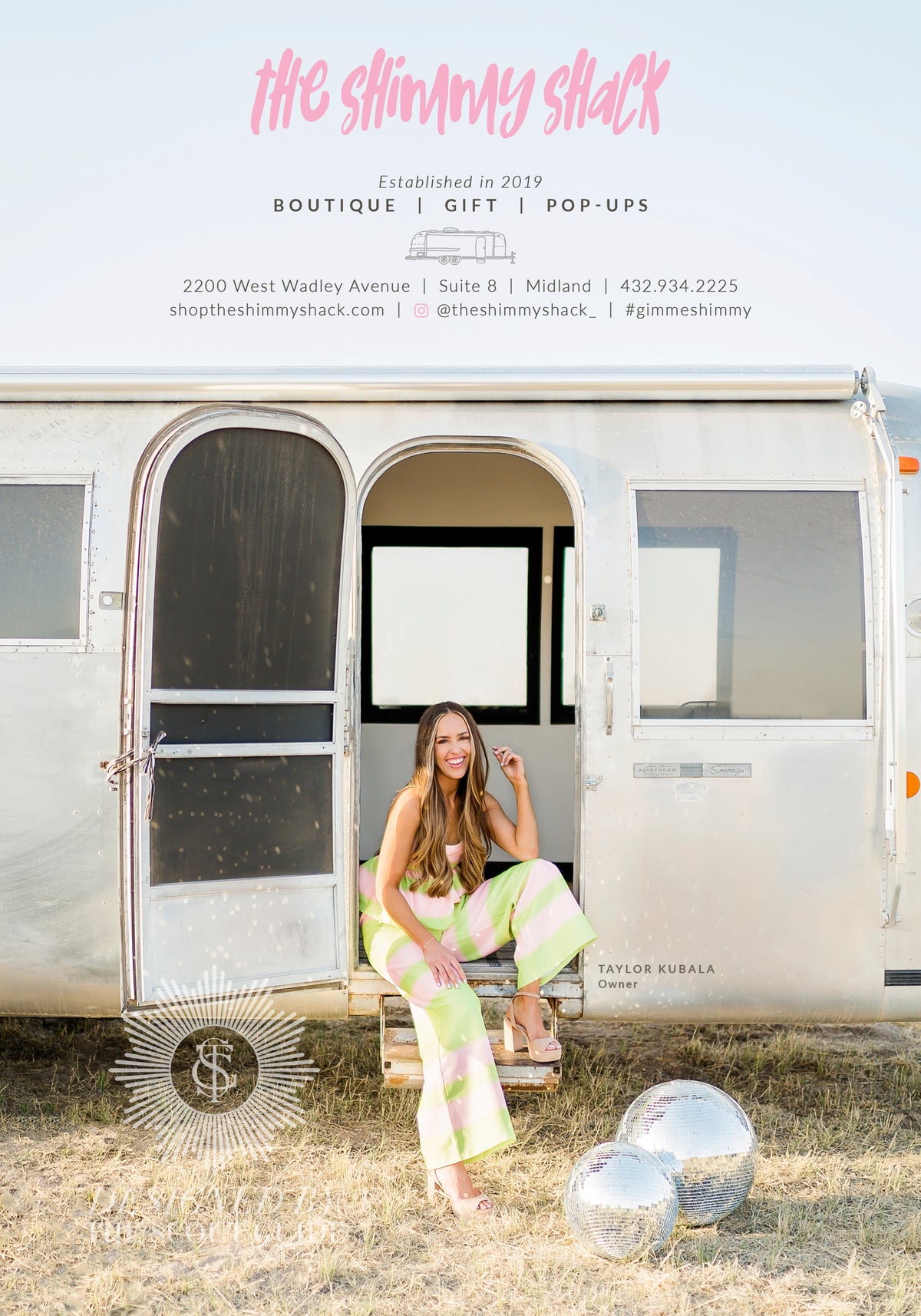 THE SCOUT IS OUT!
Volume 2 is out and we are thrilled to be a part of it! Click the link below to see all the other amazing local business in the guide & stop by the store to grab your complimentary copy!
SOME OF OUR FAVORITE COLLECTIONS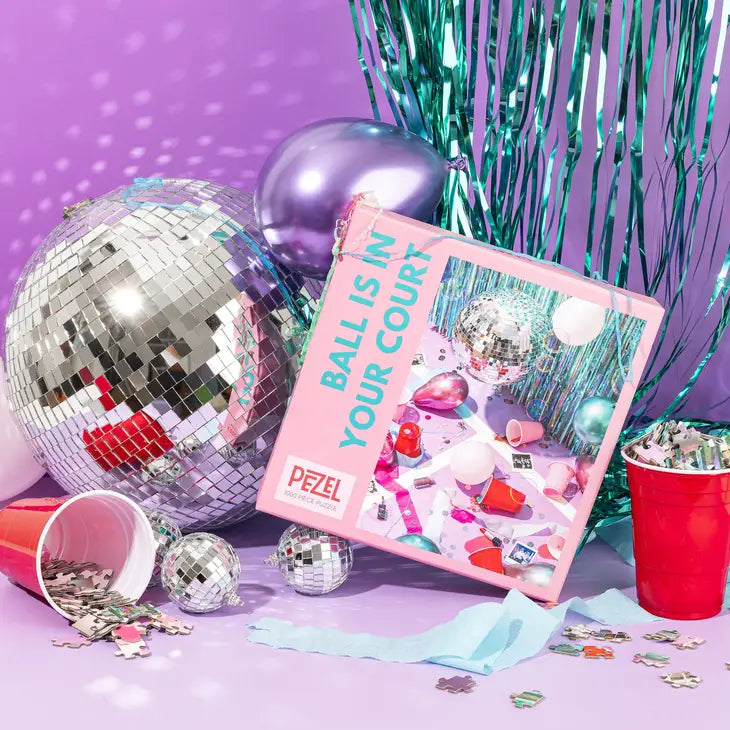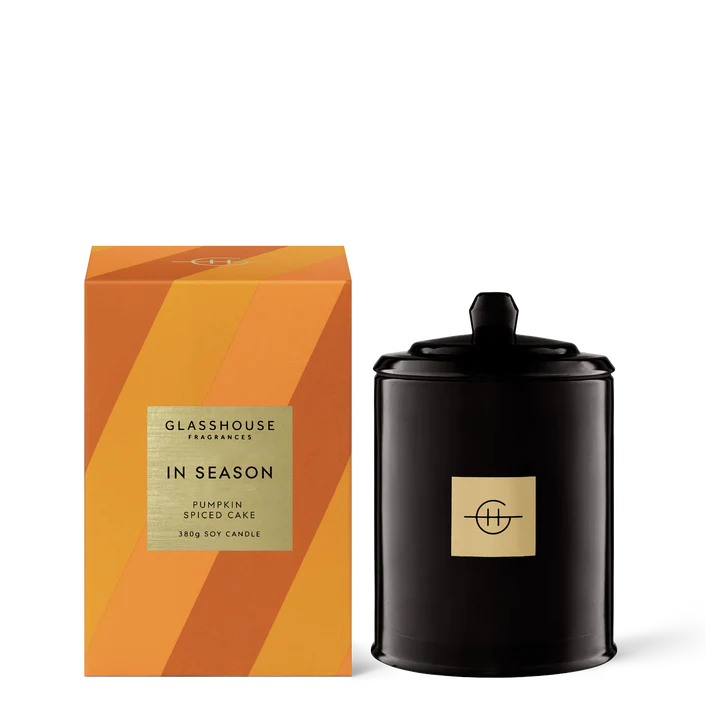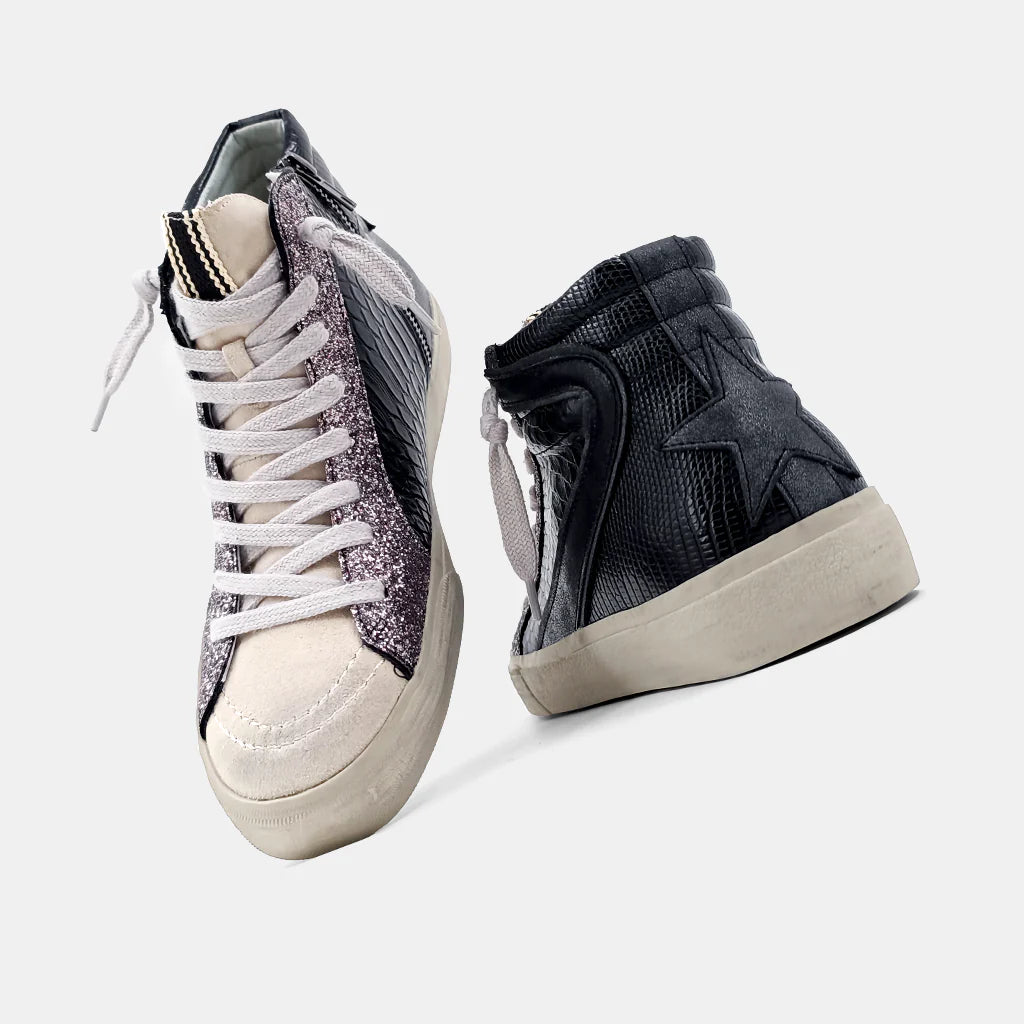 COME VISIT US IN-STORE!
we are located in the heart of Old Midland in Oak Ridge Square!
2200 W. Wadley Avenue | Suite 8 | Midland, TX 79705